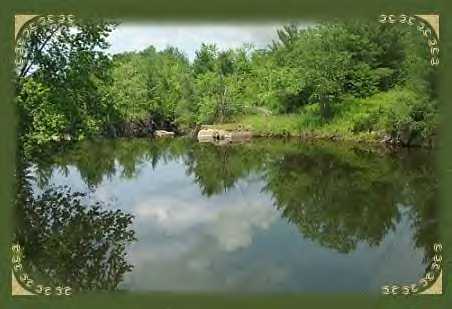 The Power of Words
Words can cause heartache
Words can bring joy
We can use words to build
Or use them to destroy
Words can be a blessing
Or just make things worse
Depending on whether you say them
With care or as a curse

Words can move mountains
Or can just fade away
Words can soothe heartaches
If we watch what we say
If you see someone
Who seems to feel blue
Greet them with a smile
And say, I love you!"
Then watch that frown
Turn into a smile
These words are like magic
They make life worthwhile
We all should choose carefully
The words that we say
Try saying "God bless you."
It will make someones' day
If you really love someone
And want to give their heart a tug
There is no better way
Than, "I love you" and a hug
I love you, hugs,Have a nice day,Can I help?,
My, you look great today,
and finally the BIG ONE-
GOD BLESS YOU
All magic words-try them you'll see..



~ Jack Young ~
(C)7/20/03 Used with permission
Read more of Jack's poetry here