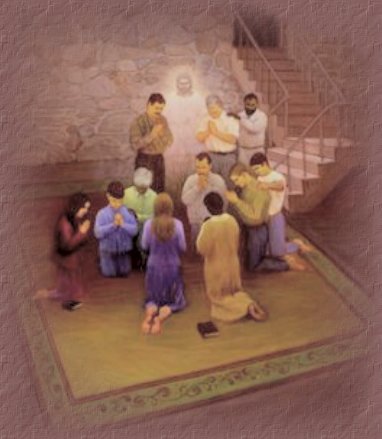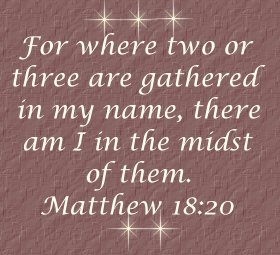 Poetry By Jack Young
Jack is one of the wonderful poets from
Poet's Nest here online and he has allowed
many of his writing to be used on the
"Daily Reflections" site, so now I am
gathering them all together so that you
will have easy access to them through this
page, for I know the poems will Bless you
as they have done me.
Jack is from Huntsville. Alabama and in his 70's
and a true blessing to know and a valued friend.
I Thank Jack for his trust and the honour
bestowed by allowing so many of his works
to be used here.
I hope this page will be a small lasting memory
of some of Jacks work and his love of God.
and of the valued friendship he brought to me.
Thank You Jack
Gwen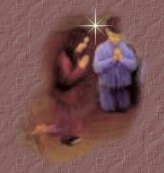 Jack's Poems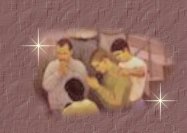 A Little Boy's Question
A Simple Prayer Of Faith
An Earnest Prayer
Better Tomorrow
Blessings
Childhood Memories
Christmas Memories

Daddy's Prayers
Did You?
For You, For Me
Friend To Friend
Gentle Is The Love
GOD HEAL AMERICA
Good Enough For Me
Happy Day
Heaven
He Gave Me You
He Is There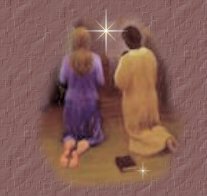 I Prayed For You
I Thought Of You
Let God Do It
Let My Love
Lesson Of Love
Lo, I Am With You


Meaning Of Easter
Miracle Cures
Missed Opportunities
Mommie
MOMMIE!! PLEASE!!!
More Undying Love
Morning
My Best Friend - And Yours
My Dream Come True
My Friend
My Prayer For You
My Story
Not Alone
Now Or Maybe Never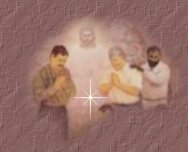 Old Glory
Old? What's That?
One Moment
One Nation Under One God - May It Ever Be So

Plans
PLEASE DADDY
Prayer For Peace
Precious Memories Of Mother
Prodigal Son
Providence
Retirement Is For The Birds
Silent Cry
Soldier's Prayer For His Family
Spring
Still Together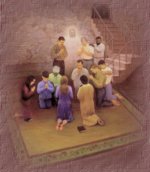 Thank You For Your Prayers
The Formula For Success
The Healing
The Hundredth Sheep
The Man Upstairs
The New Day
The Power Of Words
The Quiet Place
This Day
To Gwen From Jack
To My Friends
Today's Wish
Try Praying

What Is A Friend?
What It Means To Be Called A Chrisdtian
Why God Sent Down His Son


Email Jack Young - Author of Poems
All poems have been used with authors consent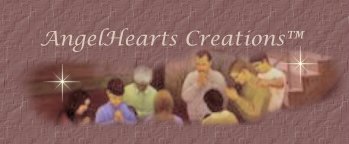 Music: "Stairway To Heaven"
available from Daily Reflections Midi Pages